/CLIENT: PORSCHE 911
/PHOTOGRAPHER: STEPHAN ROMER
/CREATIVE DIRECTOR: PATRICK FALTER, KEMPER KOMMUNIKATION
/LOCATION: SHOT OVER 16 DAYS IN CALIFORNIA, NEVADA, UTAH, ARIZONA, USA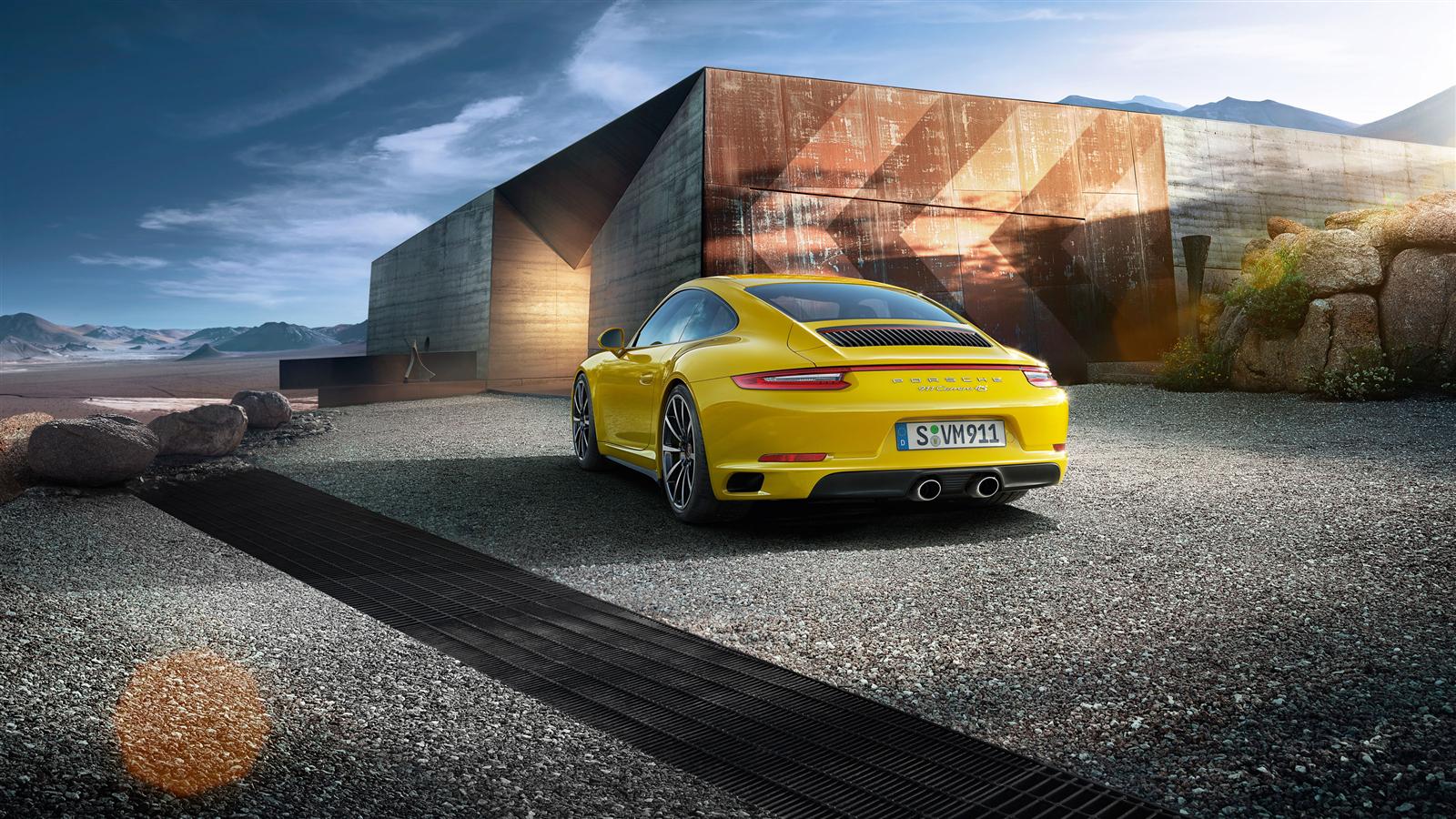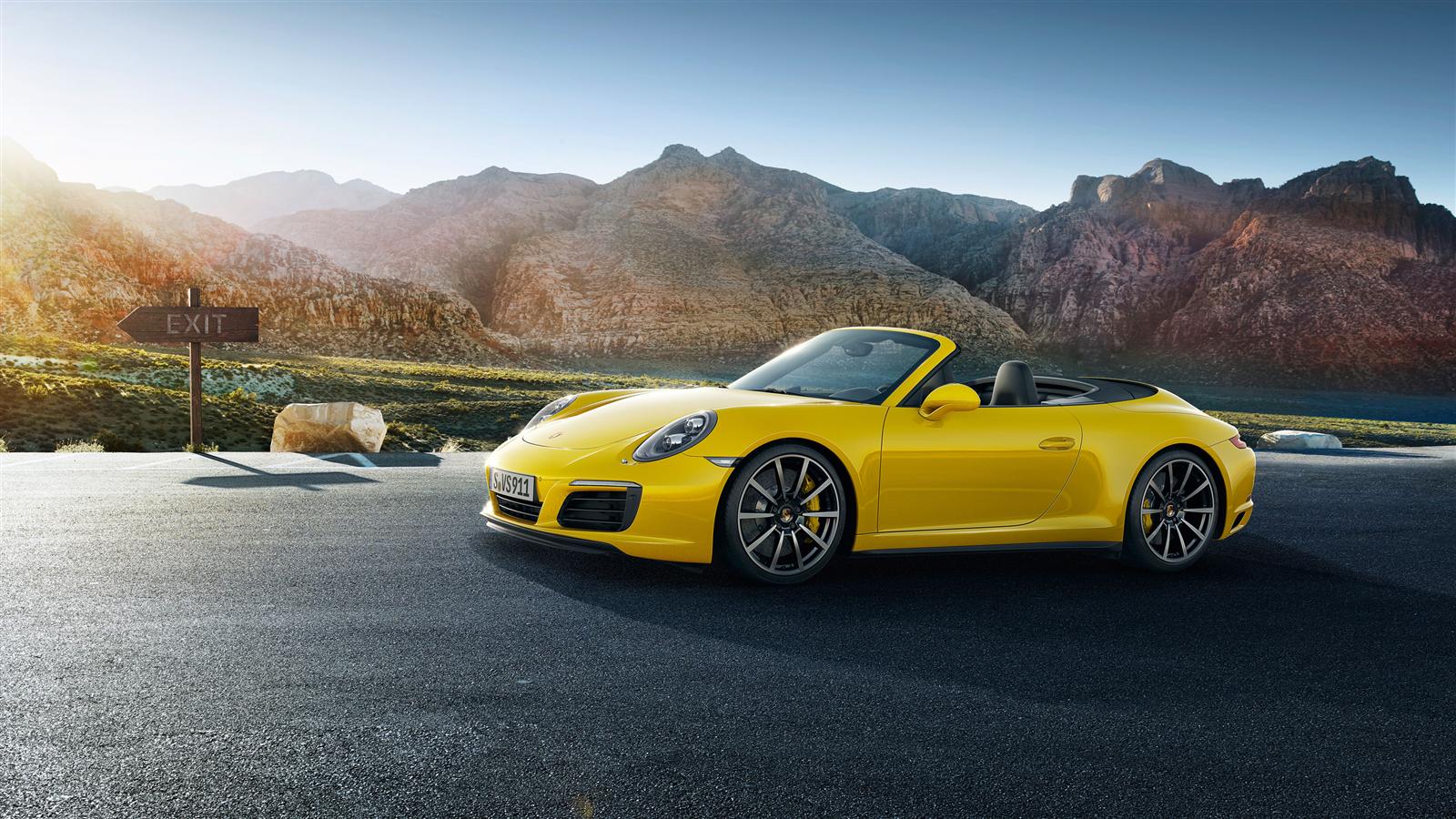 Do you like your job?
People often ask.
Answer: Yes. Especially the people we meet and the places we go. These are some of the most rewarding aspects of our work. Meeting people who you wouldn't otherwise have the chance, or circumstances, to meet.
In Moenkopi, AZ, we met Lori.
In 1975 she was in Sundance for the Miss Indian pageant, which she won. She met Robert Redford and began working in film at his request. After a few years she was invited to Hollywood by Steven Spielberg to join his team. She declined. "I'm a res girl" she said. Now she works as a liaison between the Hopi and Navajo Nations in northern Arizona and film and photo productions, when it's busy. When it's slow, she quilts star blankets for women weaving a bloodline into each blanket for protection throughout the women's life. And me, I could stand on the side of the road with her for hours, days even.